From bollards and ladders to special plumbing fixtures and risers, our accessory line adds functionality and finish to our installations.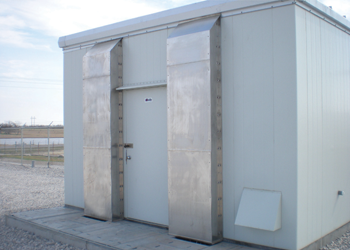 Aluminum Risers
C&M offers an aluminum riser which is used in most substation projects. Risers allow cables to be routed into a building structure vertically along the outside of the building from the cable trough/pulling vault below.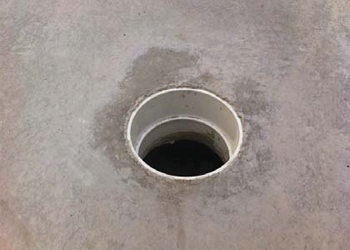 Drain Holes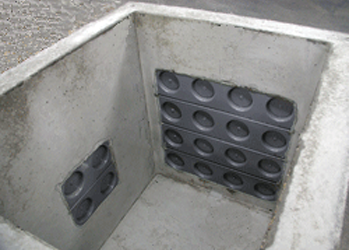 Duct Terminators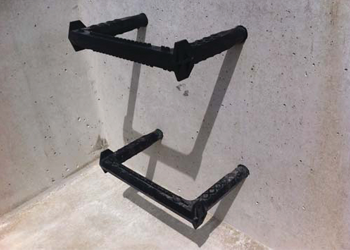 Manhole Ladder Steps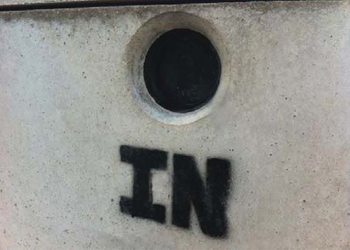 Pipe Seal Openings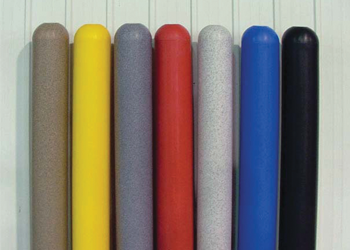 Precast Bollards
Bollards are a contractor friendly product which allows for safety around work areas and warning of areas not to travel. Precast bollards are a rotomolded polyethylene shell with concrete cast inside.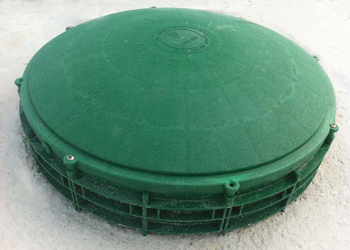 Risers with Lid Coverings